Homes For Sale by HOA Member-Owners

     Listed below are homes for sale in Lake Juliana Landings that are for sale by HOA member homeowners.  These homes are "For Sale by Owner" and are not listed with any agent, realtor, or other sales person or company.

     The HOA takes no responsibility other than allowing our members to list their homes for sale by the owner directly.
     All sales are strictly with the homeowner and have no connection to the HOA or its Board or other members.
     Contacts listed are for a prospective buyer to connect with the homeowner of the home for sale.  All information on the home is the sole responsibility of the homeowner as the HOA makes no guarantee or accuracy of information provided by the owner member.  The HOA has no liability or financial interest in these homes for sale by these HOA members.
1995 Palm Harbor Home
117 Arietta Court
Lake Juliana Landings
Auburndale, Florida 33823
    Two bedroom, one and half bath well-maintained home on a quiet cul-de-sac with large 17' x 12' shed.  Beautiful open floor plan and completely furnished along with stainless steel kitchen appliances and washer and dryer.   Owners are non-smokers with no pets.  $44,900 negotiable.
     Call 586-899-1504 for a tour of the home and the 55+ adult, active community.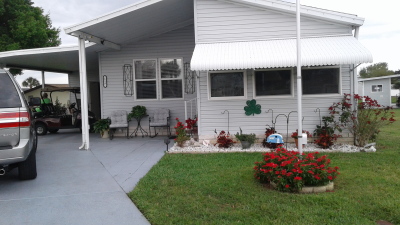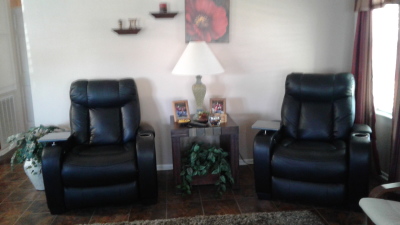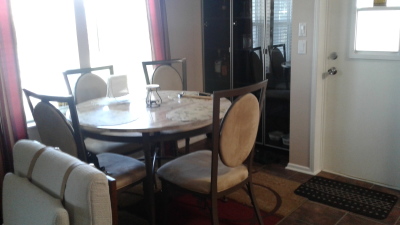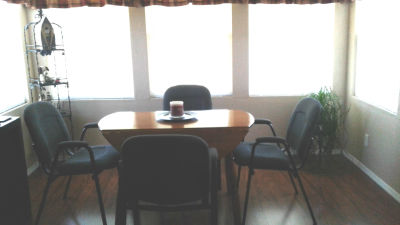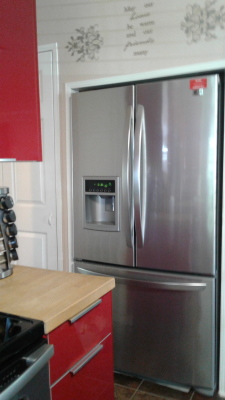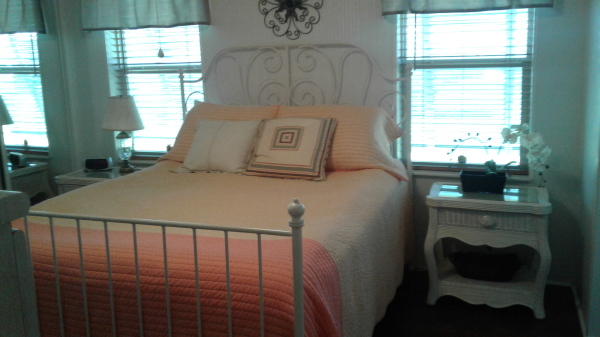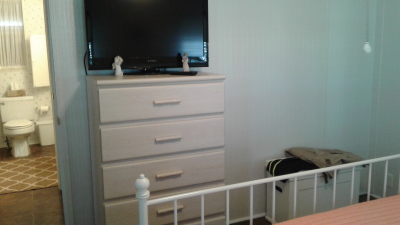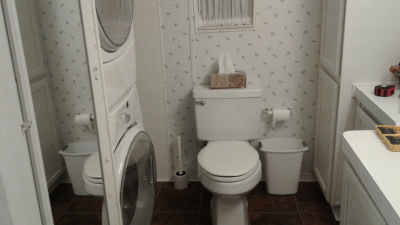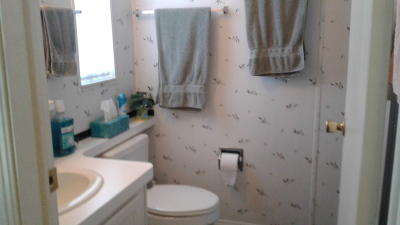 Furnished and for sale by owner.
Call us at 586-899-1504